How many times have you wanted to haul out and participate in a clinic or just ride with friends, but you can't get your horse into your trailer? Have you ever hauled to the veterinarian, unloaded your horse, then had a hard time reloading? Tired of being frustrated and embarrassed? There is a safe and easy way to improve your relationship with your horse so that he becomes a willing partner with you. I can prove to you that you don't have a trailer loading problem…just a communication problem
CAN YOU BACK YOUR HORSE UP A RAMP AND INTO A TRAILER?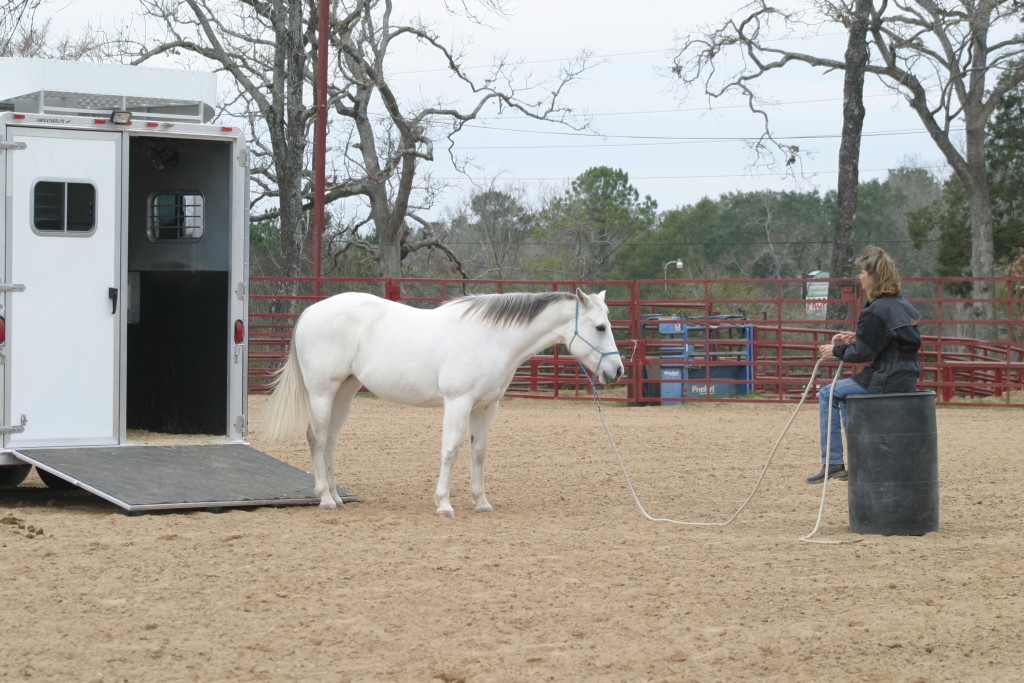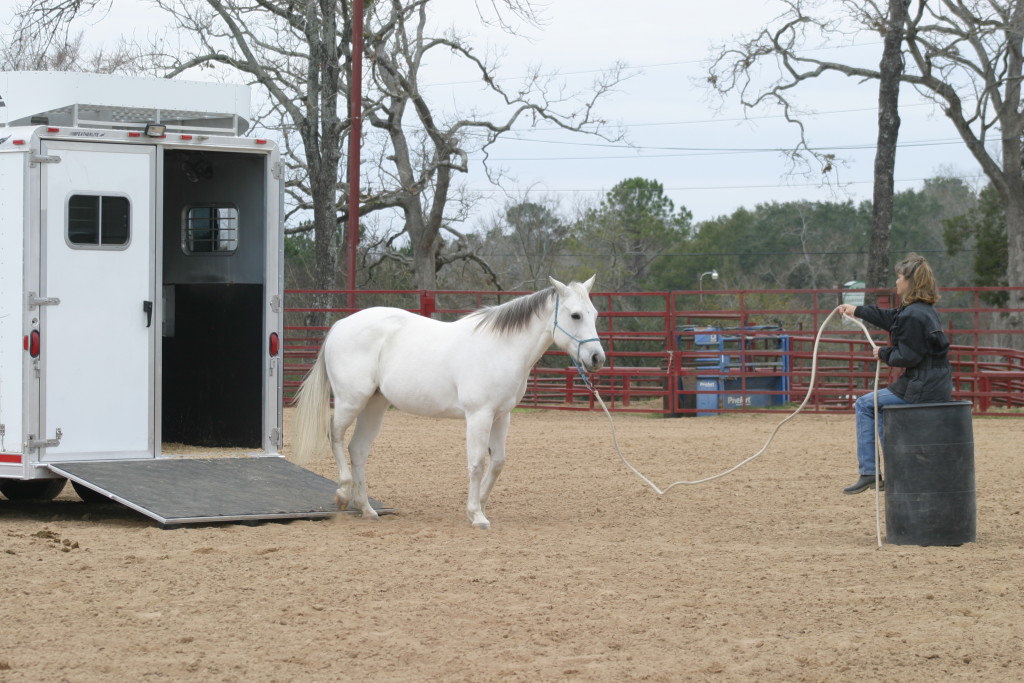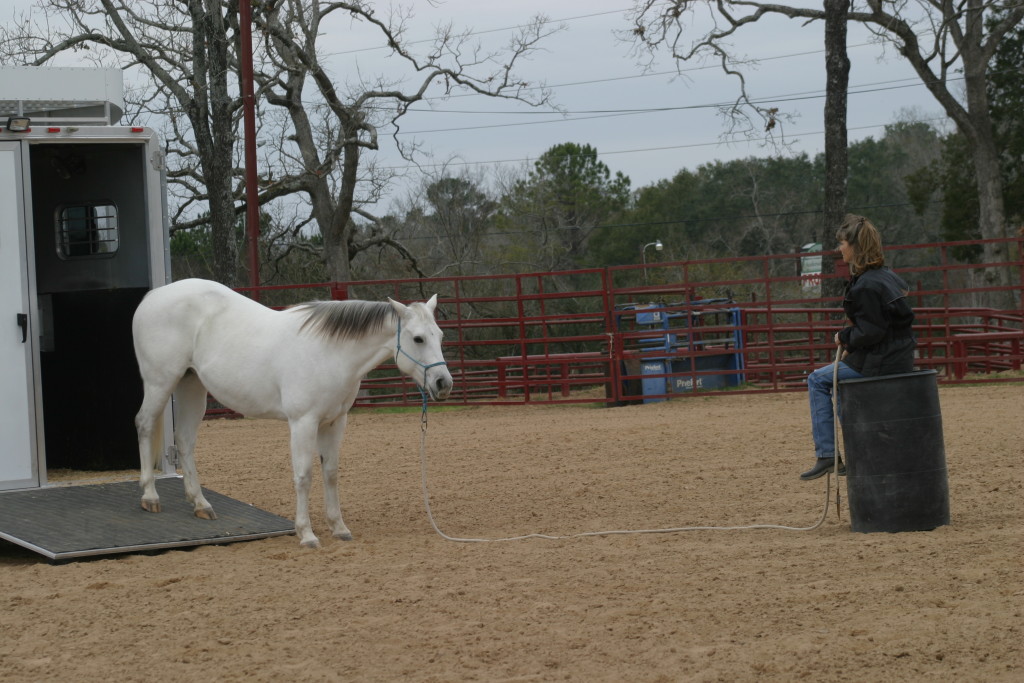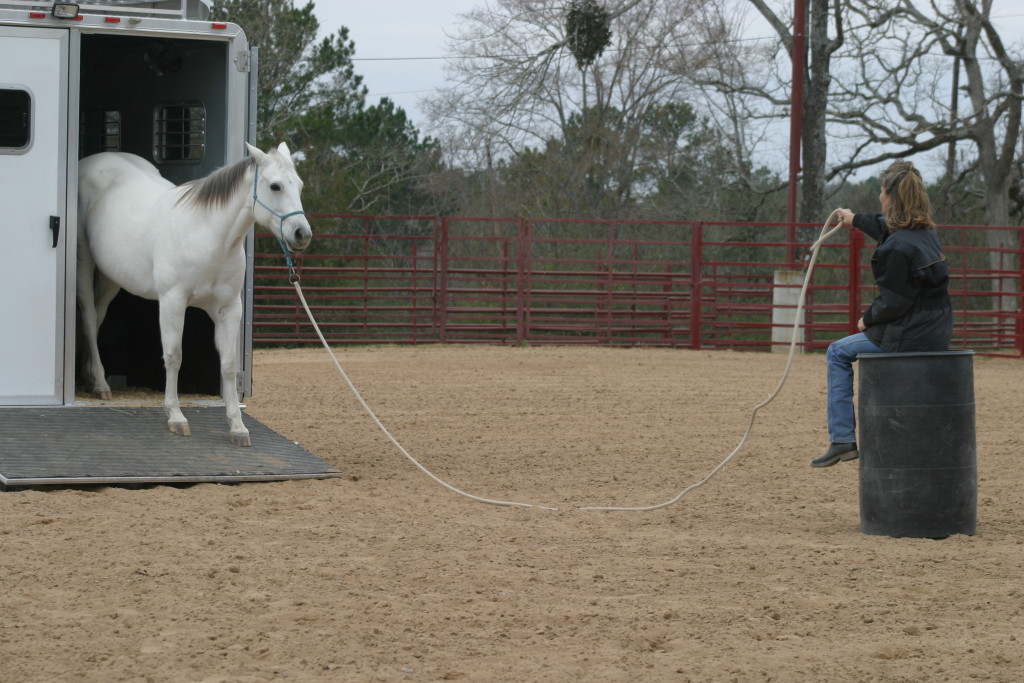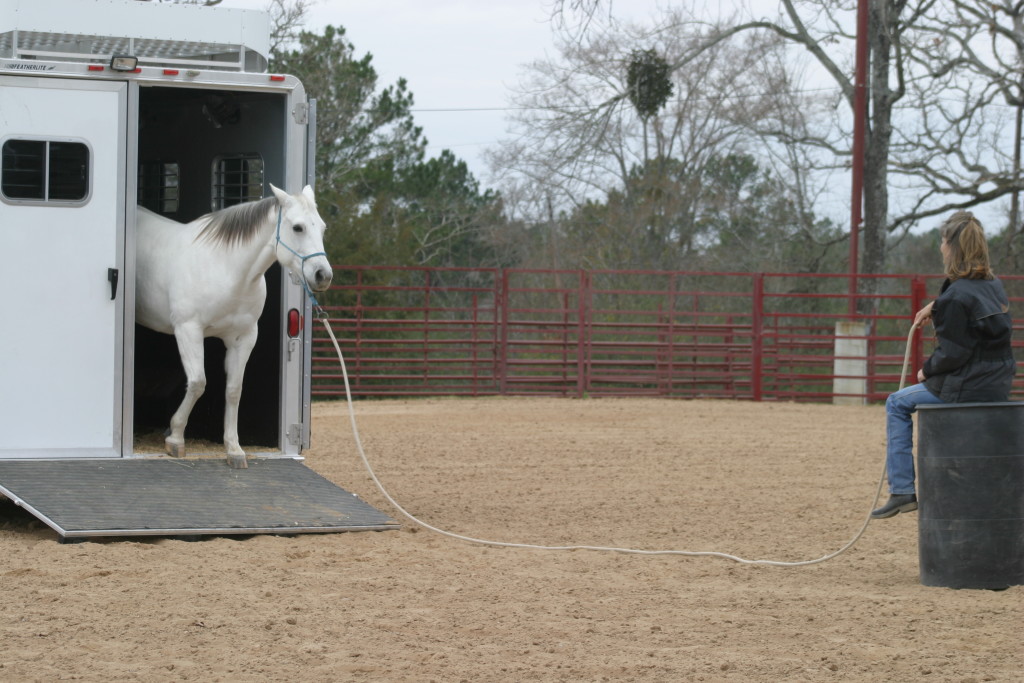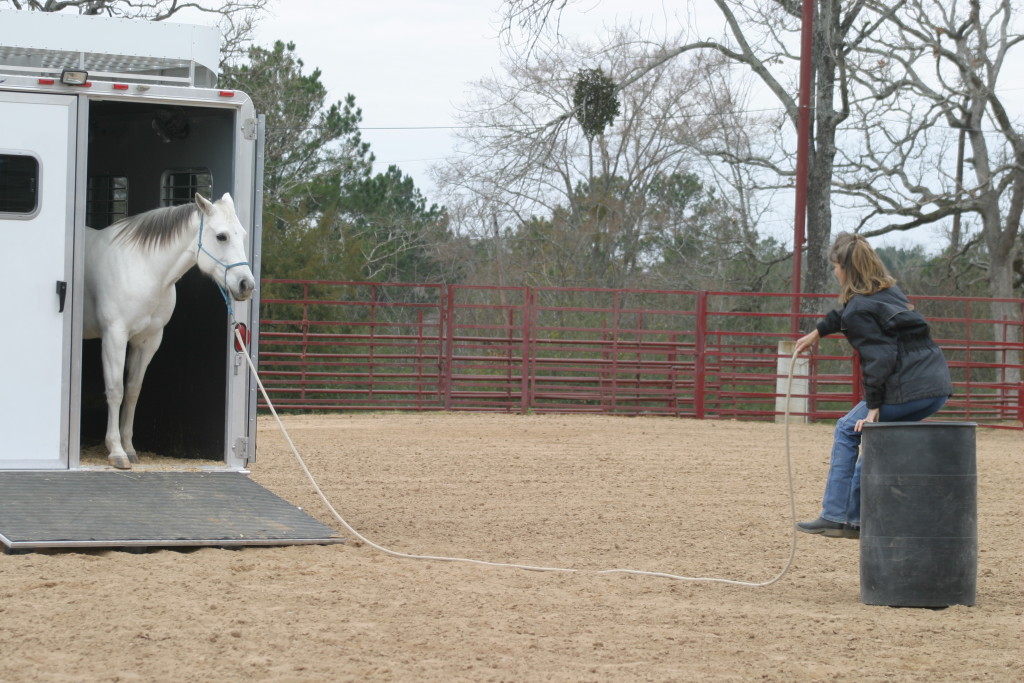 CAN YOU LOAD YOUR HORSE FROM THE SIDE OF THE TRAILER BY SENDING HIM IN?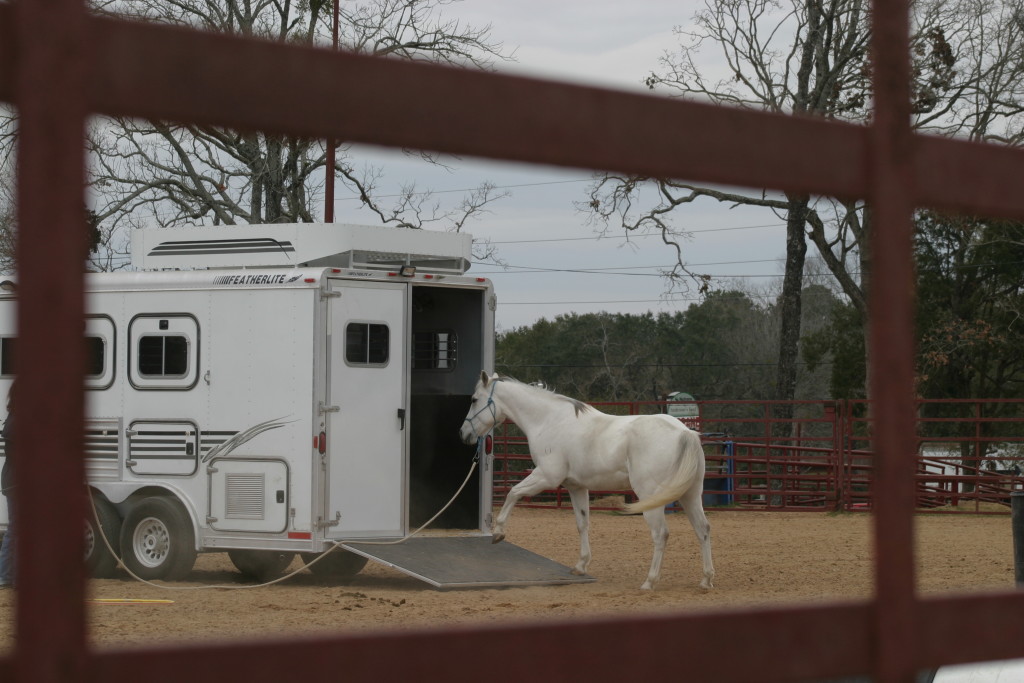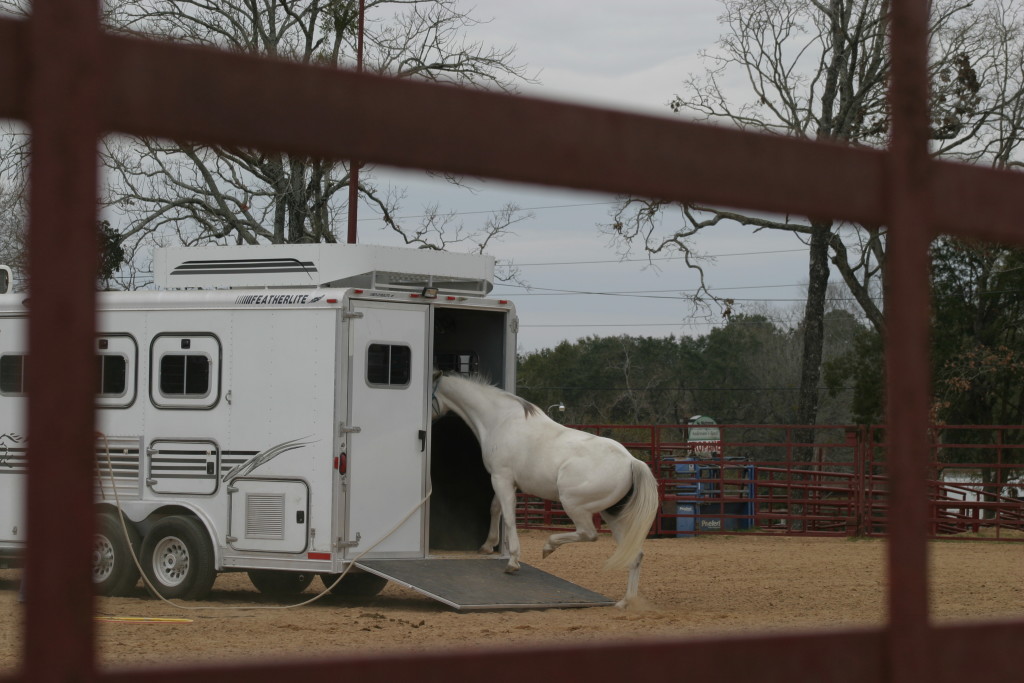 IVAN BEFORE NATURAL HORSEMANSHIP
IVAN AFTER NATURAL HORSEMANSHIP